He is Alive and is Control
by: Julianna Veñegas-Delos Santos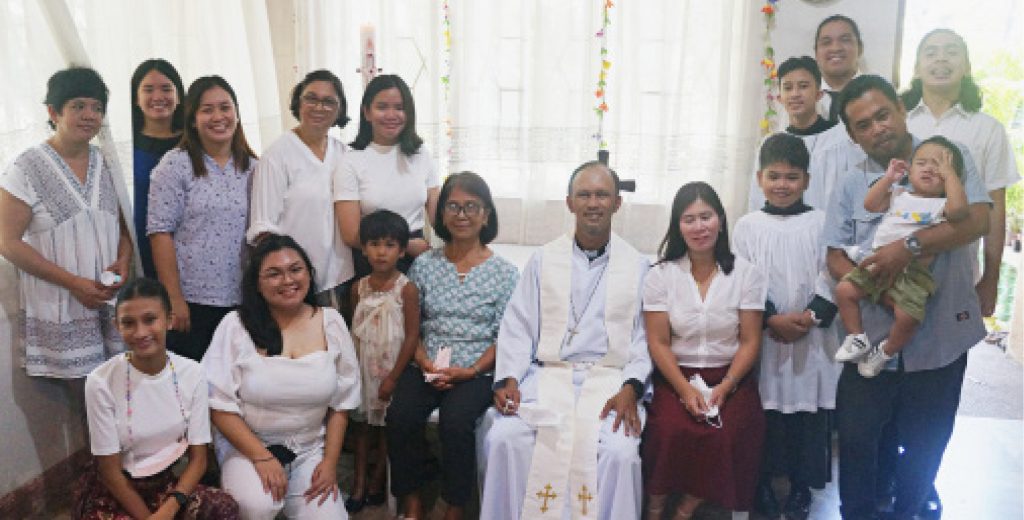 "He is risen; He is risen and He will live forevermore"
This line from a song kept playing on my mind as I thought of how powerful the words used to remind us that God is not dead but He is alive.
One of the greatest celebration in the church is Easter. Although it is not as grand and festive as the celebration for Christmas, Easter is solemnly celebrated by Christians. While Christmas is celebrated by everyone in the world, Easter is celebrated by the people who truly understand the greatness of God's love for us. Only those who understand and take into heart the suffering, death, and resurrection of Jesus will receive the fullness of God's joy on Easter Sunday. Despite what we've been through, nothing can take away the joy that we've received on Easter. And my church, St. Stephen's Parish, can attest to that.
This year's celebration of Easter means so much more for us here in the Parish Church of St. Stephen. It is because this will be the first time after the pandemic started that we will be able to celebrate it together again. In 2020, we were not able to celebrate Easter like we used to because of the lockdown. The following year, 2021, our leaders were put into quarantine when their family tested positive for Covid-19. So this year as Easter Sunday approached, Fr. Alvin told all of us that we will take back what the enemy has taken from us for 2 years and we will believe that our Easter celebration will push through. Who knew that God would bless our collective step of faith more than we can imagine!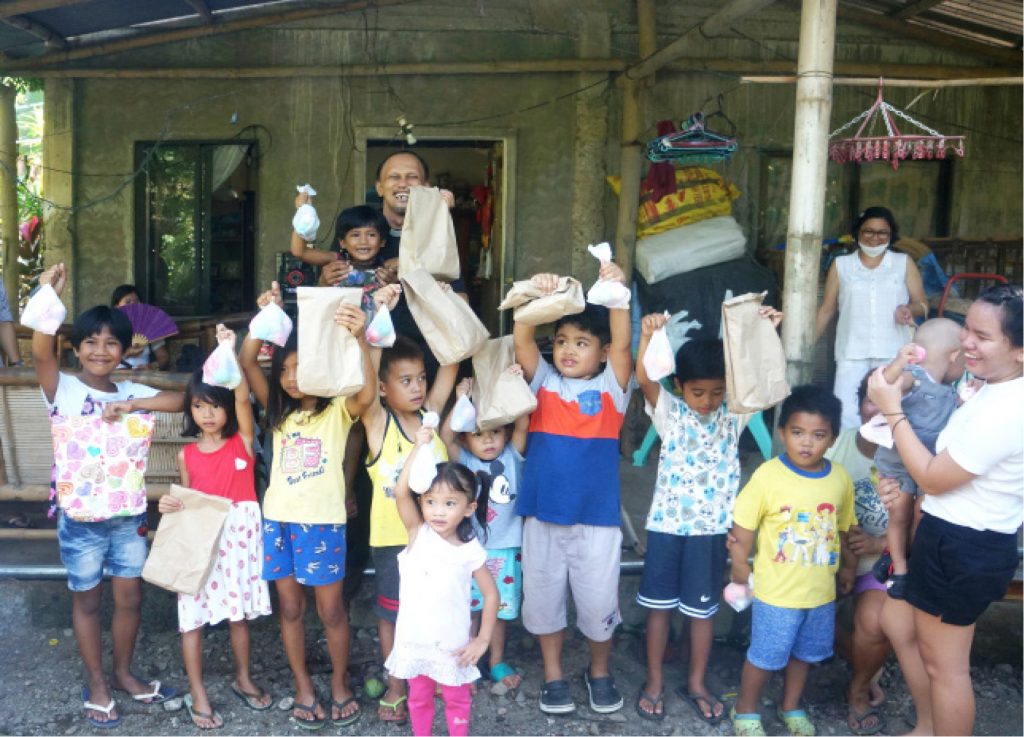 What we first planned was a simple lunch together and an Easter egg hunt for the children in our bible outreach in Brgy. Badiang. The youth here in Antique was in-charge of overseeing the egg hunt and when we first started planning we had no money to buy the eggs or the prizes. But through the encouragement and example of our leaders, we prayed and believed. Days before Easter Sunday, funds came in and it was not only enough but so much more than we need. We were able to buy more eggs and prizes for the children that made them very happy. And even on the day of our actual celebration, blessing still poured in. All of us in our parish were able to receive gifts and eat so much food that day.
This year's celebration of Easter reminds us that whatever we are facing ahead, Christ is with us. His mercy, grace, and joy will always be with us. With God's sacrifice for the whole world to redeem us from our sins, may we all be revived and renewed in spirit this 2022.
            He is risen! He is alive and is in control! His love for us endures forever!