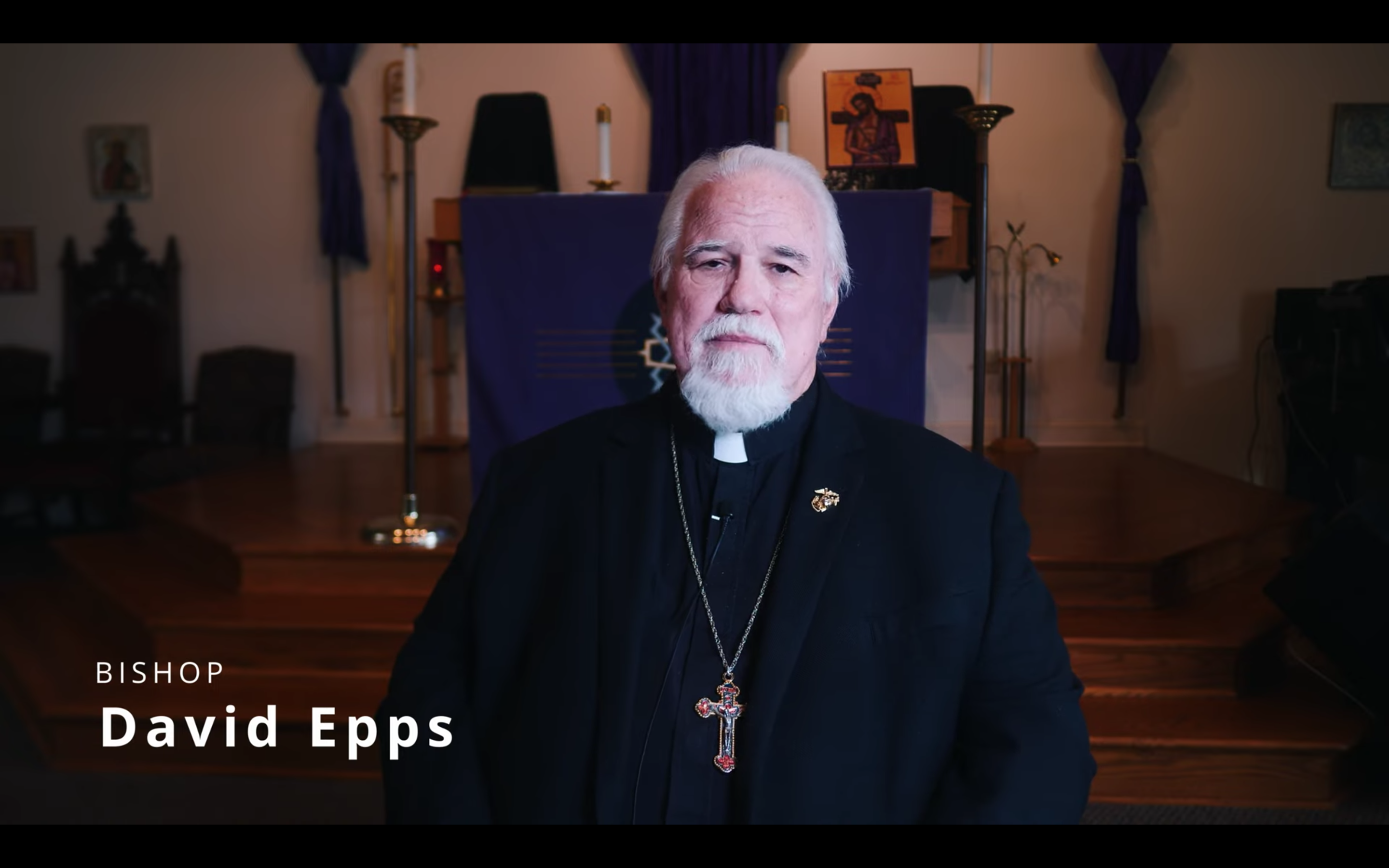 Are you interested in learning more about the Charismatic Episcopal Church (CEC)? In this interview, we sit down with the bishops of the CEC to discuss the beliefs, practices, and history of this unique denomination.
The CEC is a Christian denomination that combines the streams of the evangelical, charismatic, and sacramental traditions into one mighty river called convergence. Founded in 1992, the CEC has grown rapidly and has congregations around the world.
In the interview, the bishops discuss the origins of the CEC and its distinctives. They explain how the church emphasizes the power of the Holy Spirit in worship and ministry, and how it seeks to embody the unity of the Church through its commitment to the ancient creeds and sacraments.
The bishops also discuss the role of bishops in the CEC and how they work together to provide leadership and oversight to the denomination. They describe how the CEC is organized, with regional bishops overseeing local congregations and national synods providing a forum for decision-making and collaboration.
Throughout the interview, the bishops emphasize the importance of prayer, worship, and fellowship in the life of the CEC. They describe how the church seeks to cultivate a deep and vibrant spirituality that is grounded in the Word of God and focused on the mission of Christ.
If you are curious about the CEC and want to learn more, this interview is an excellent place to start. Part 1 of the interview provides a comprehensive introduction to the CEC, its beliefs, and its practices. Be sure to watch the video and discover the rich spiritual heritage of the Charismatic Episcopal Church.