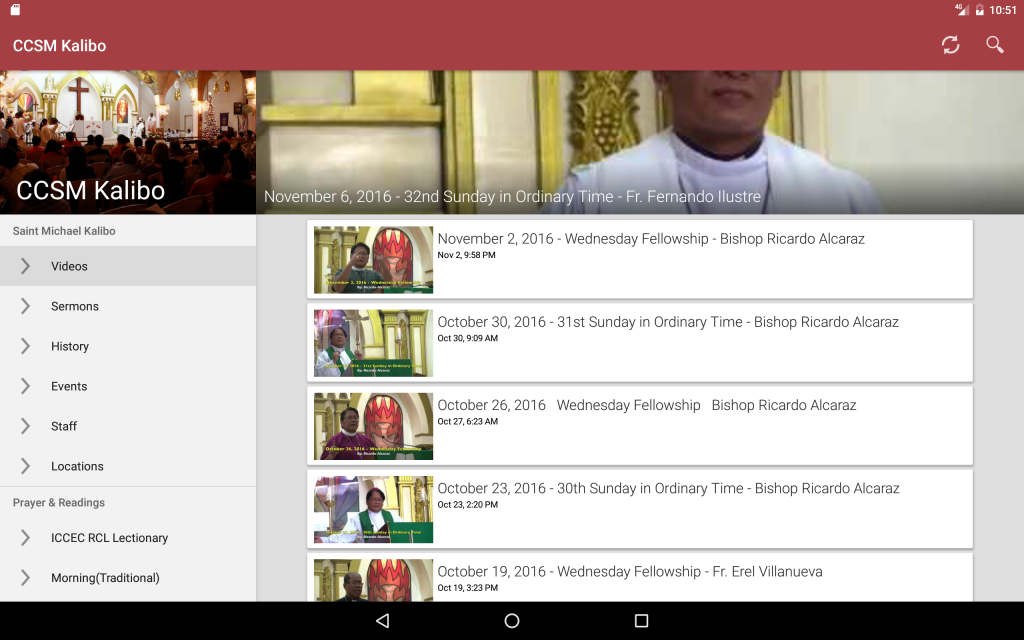 Just released our mobile app today.
Current Features:
View Sermons
ICCEC RCL Lectionary, Daily Prayer and Readings
Event Listing
Staff, Location, and History of the Church
Twitter and Blog Posts
Easily Share and Comment on Blog Posts
Now Available for Download on the Apple iTunes Appstore. Compatible with all iOS 10 Phones(including iPhone 7/7s) and Tablets(iPad Pro).

Also available for all Android 7.0 Nougat Phones and Tablets. Download now on Google Play Store.