St. Michael Koinonia Credit Cooperative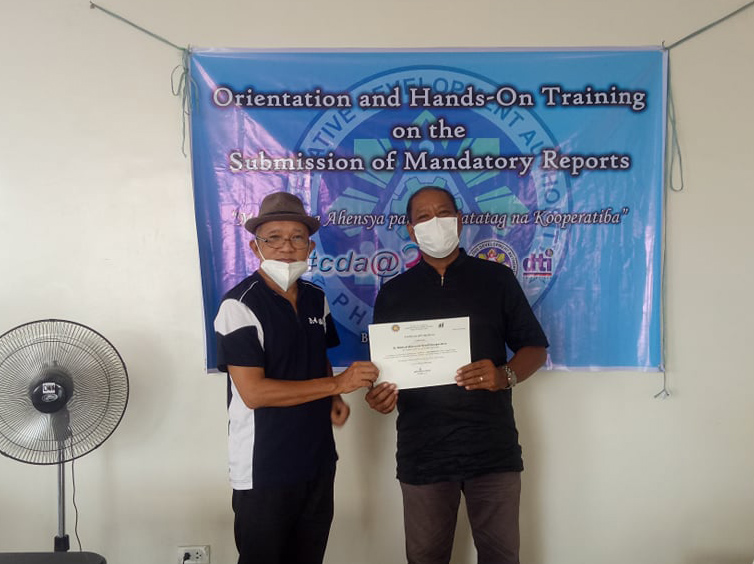 The humble beginnings of this St. Michael Koinonia Credit Cooperative started when a group of men including me pooled our resources together to help other men in our church. The goal was to finance their small business or help them start a micro livelihood to augment their income for their daily needs. At the start there were some ups and downs, in the long run we could not sustain it because we didn't know how to.
God used our brothers, Engr. Raymond Cruz and Fr. Felipe Panganiban, to introduce us to the concept of a cooperative. Their collaboration ultimately birthed the St. Michael Koinonia Credit Cooperative. They had shared with us the cooperative values which are biblical in nature. They taught us to be good stewards of our God-given resources and be good prayers as well.
Fr. Jun Peñalosa recommended that this cooperative become a ministry of the church. It is under the covering of the church and its values reflect our faith. This makes our cooperative unique. It gives tithes, financial helps to the church in its activities, and have the vision to help finance the church's mission projects.
Last August 25 2021, Koinonia was officially registered in Cooperative Development of the Philippines. This cooperative is exclusive only for the parishioners of St. Michael's church. As of now we have 43 regular members and we are hoping to expand and grow our numbers. Koinonia means "unity' and we are hoping to earn, work and do business with you not only for our own good but for the common good of every one and the church.