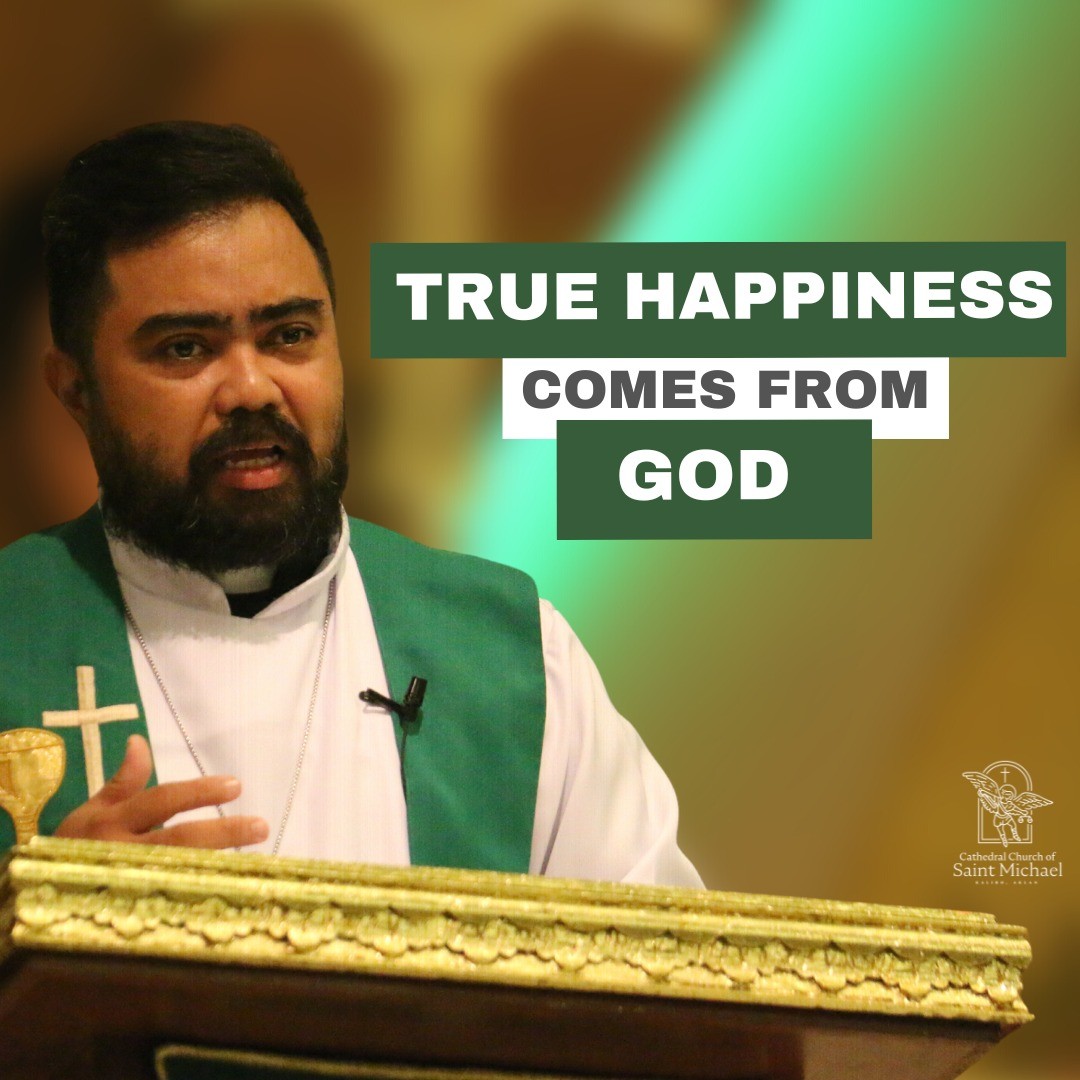 LESSONS FROM THE PULPIT:
"These beatitudes will make us completely satisfied. This is a happiness that we can't get from materials issues, however true happiness that comes from God. Through these, we'll mild the way in which for the individuals who stroll in darkness." – Fr. Val Raymond Magbiro
Yesterday's homily and recap is now up on our web site and different streaming platforms.
Please do not forget to share, like, and subscribe!
Click hyperlink in bio.
#SaintMichaelKalibo #CCSMKalibo #CECVisayas
Source
#LESSONS #PULPIT #beatitudes #completely satisfied #happi