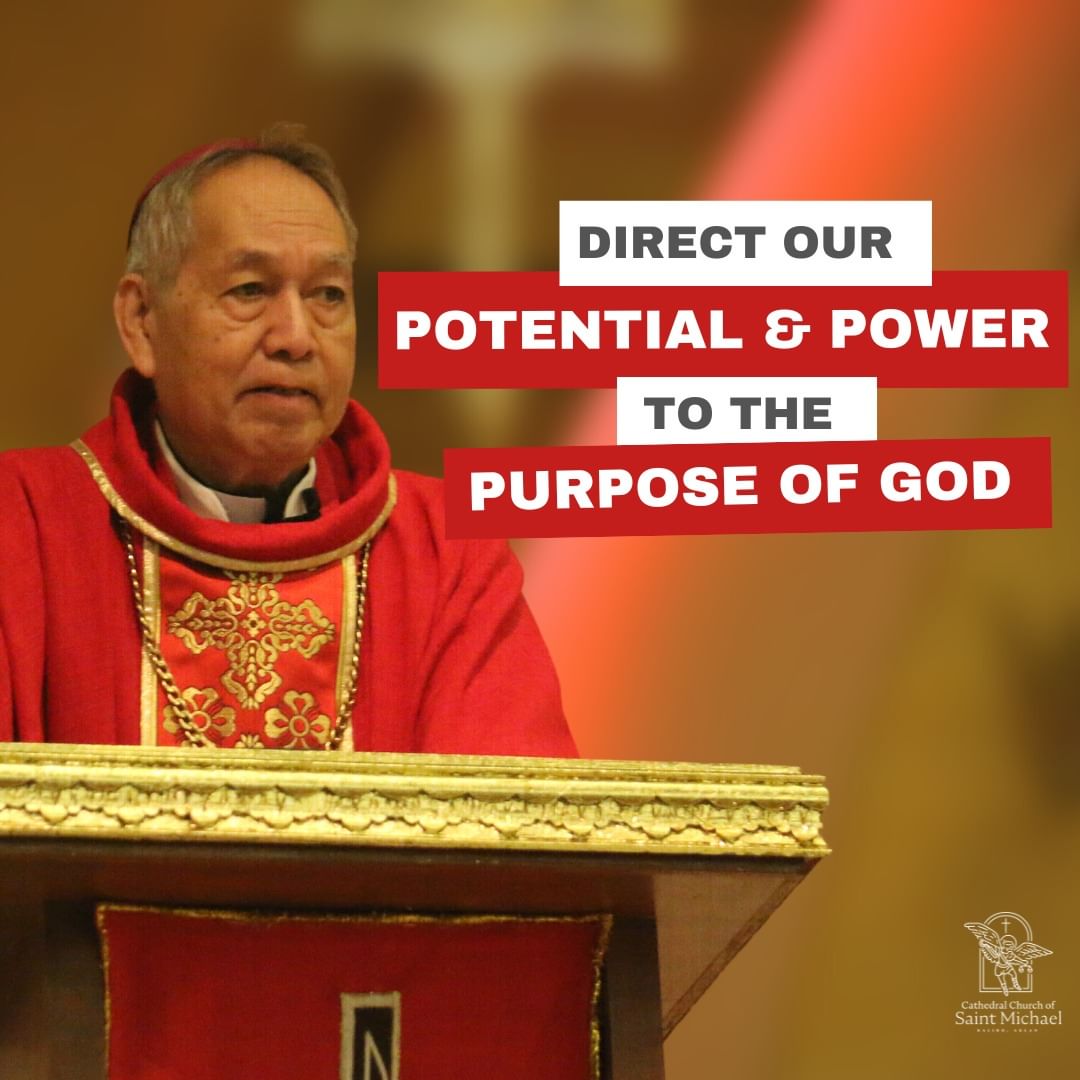 LESSONS FROM THE PULPIT:
"We mustn't take a look at the awesomeness of the duty however on the awesomeness of our God." – +Bp. Raymundo Abogatal Jr., Interim Bishop of the Diocese of Visayas
Yesterday's homily and recap is now up on our web site and different streaming platforms. Please do not forget to share, like, and subscribe!
Click hyperlink in bio.
#SaintMichaelKalibo #CCSMKalibo #CECVisayas
Source
#LESSONS #PULPITWe #awesomeness #job