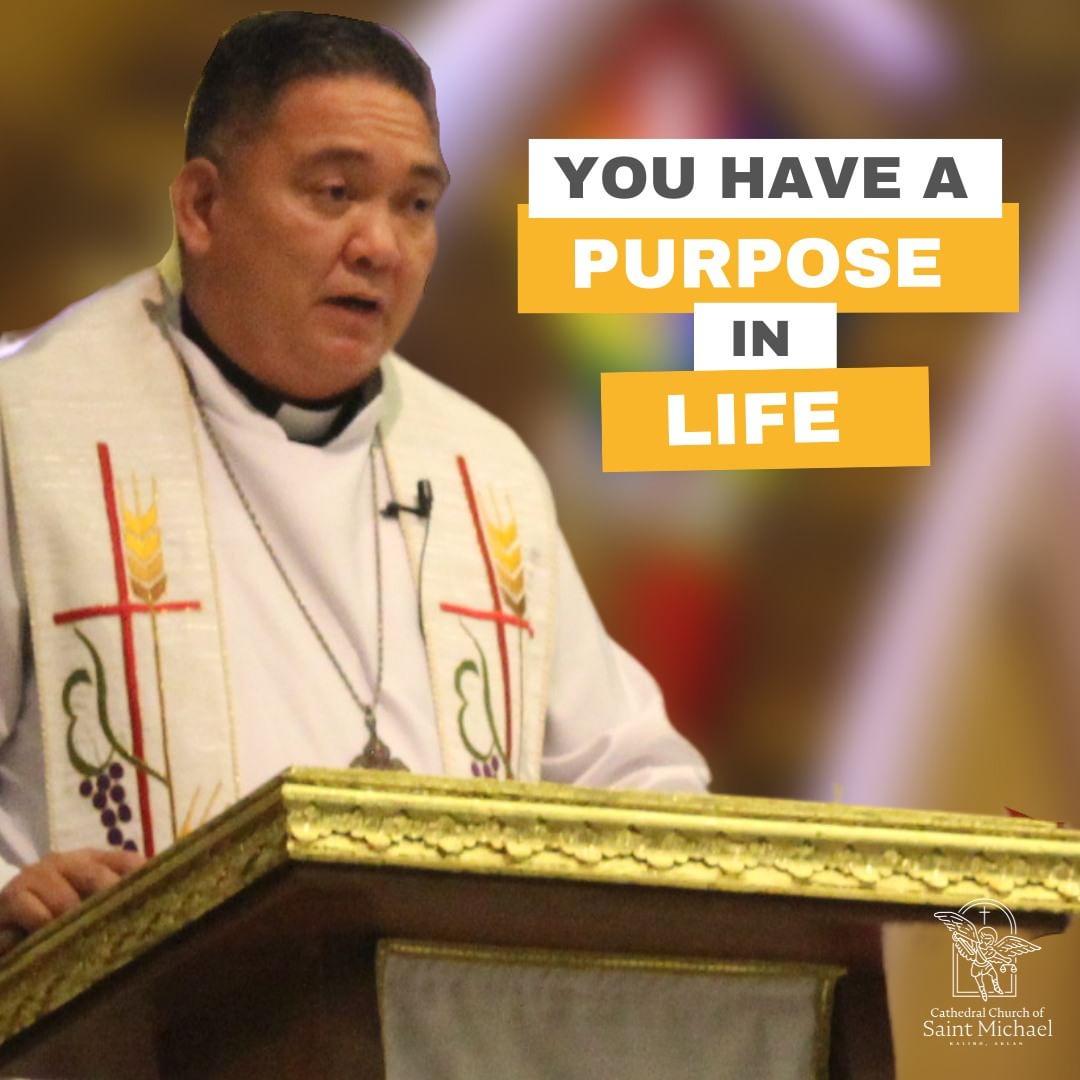 LESSONS FROM THE PULPIT:
"Life is significant once we know our function. How? By immersing locally God has given to us. Participate within the lifetime of the church as a result of the church is the Body of Christ.." – Fr. Romie-Jun Peñalosa
Yesterday's homily and recap is now up on our web site and different streaming platforms. Please do not forget to share, like, and subscribe!
Click hyperlink in bio.
#SaintMichaelKalibo #CCSMKalibo #CECVisayas
Source
#LESSONS #PULPITLife #significant #function