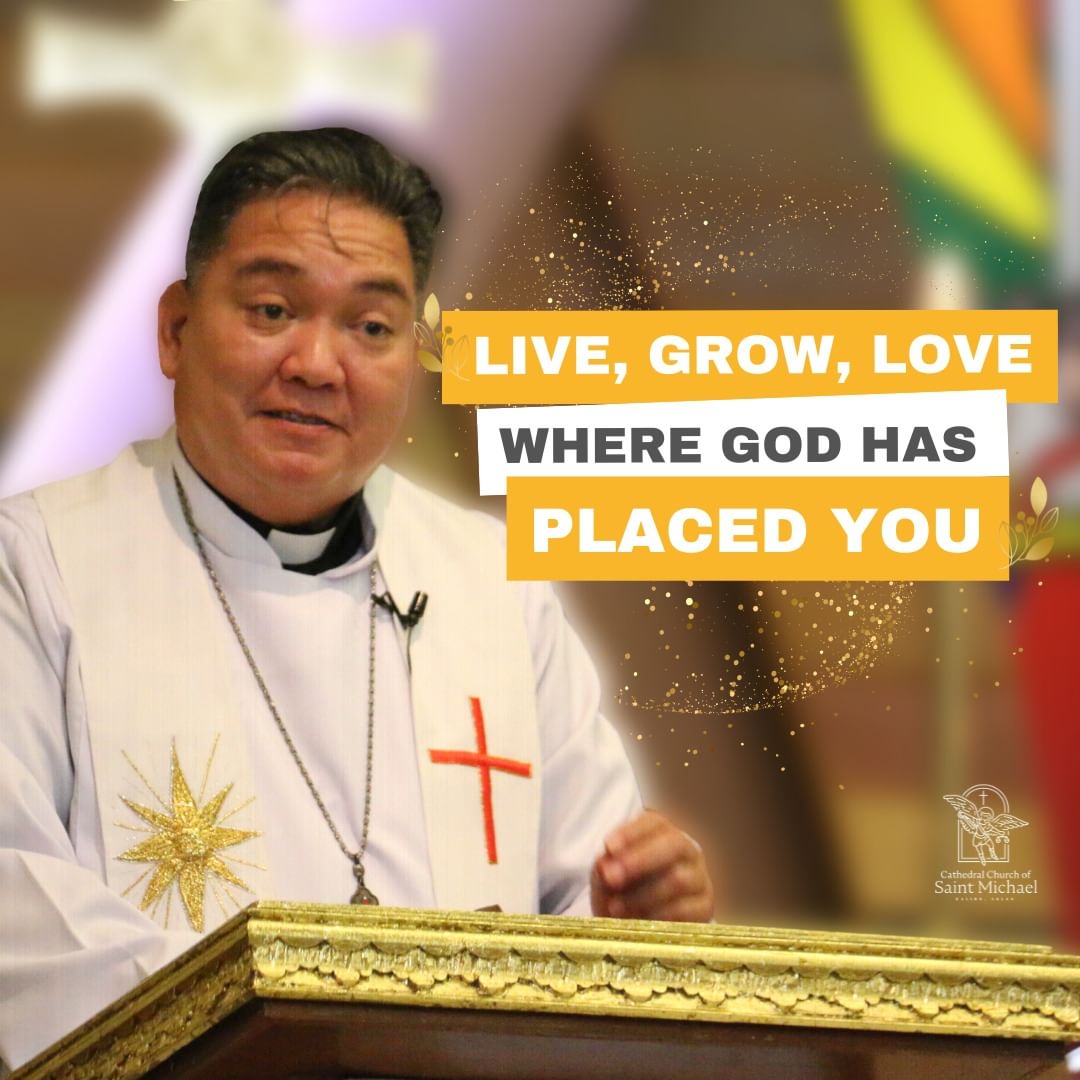 LESSONS FROM THE PULPIT:
"God is aware of precisely the place we're on the earth and this particular place is the place you'll fulfill your objective. You are usually not floating – God has positioned you in a specific place! Embrace the actual place that God assigned to you." – Fr. Romie-Jun Peñalosa
Yesterday's homily and recap is now up on our web site and different streaming platforms. Please remember to share, like, and subscribe!
Click hyperlink in bio.
#SaintMichaelKalibo #CCSMKalibo #CECVisayas
Source
#LESSONS #PULPITGod #world