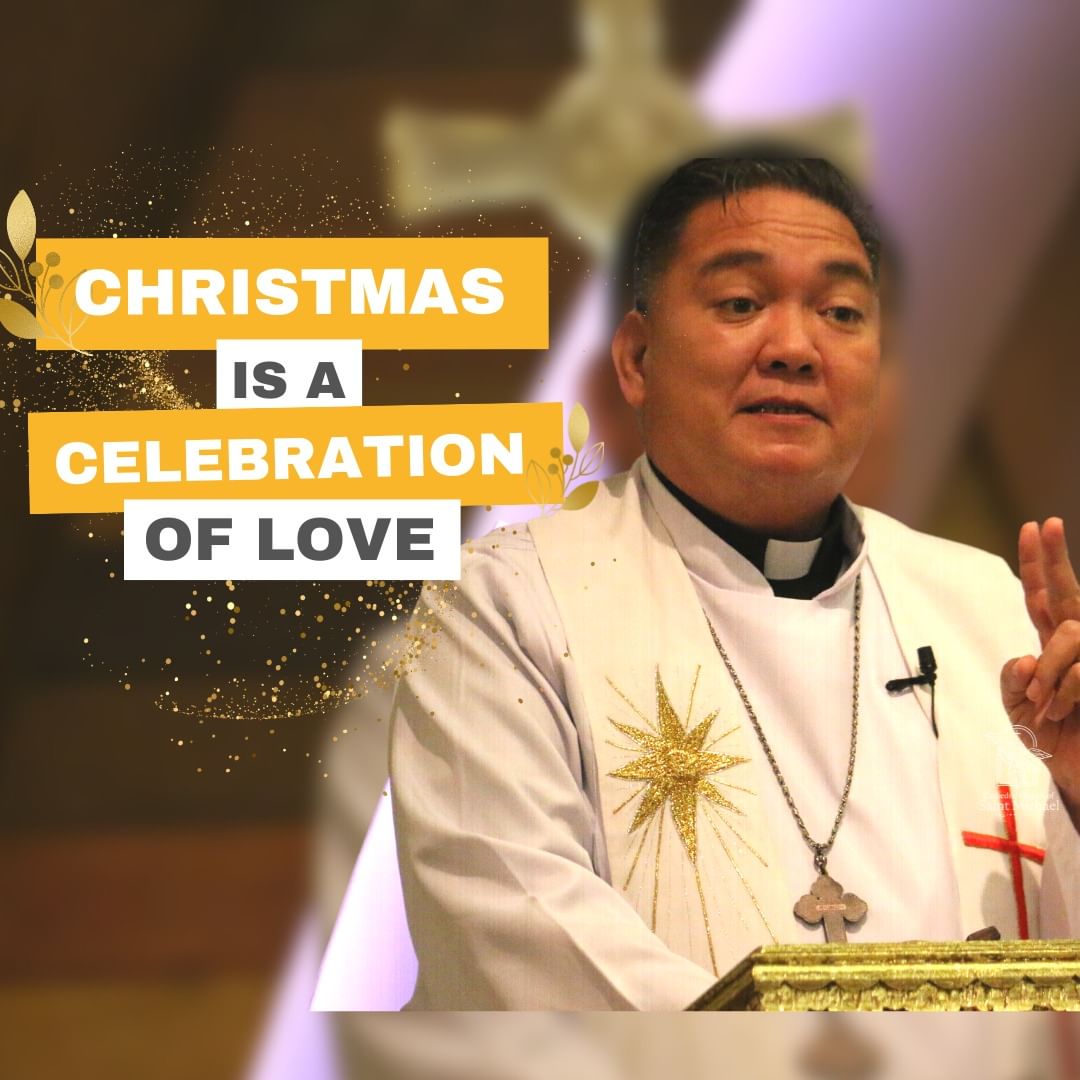 LESSONS FROM THE PULPIT:
"Christmas teaches us probably the most lovely a part of salvation – Jesus dwells in us. This is the best love story ever foretold. God and man, loving one another, dwelling with one another, not separated." – Fr. Romie-Jun Peñalosa
Yesterday's homily and recap is now up on our web site and different streaming platforms. Please do not forget to share, like, and subscribe!
Click hyperlink in bio.
#SaintMichaelKalibo #CCSMKalibo #CECVisayas
Source
#LESSONS #PULPITChristmas #teaches #lovely #half #salva