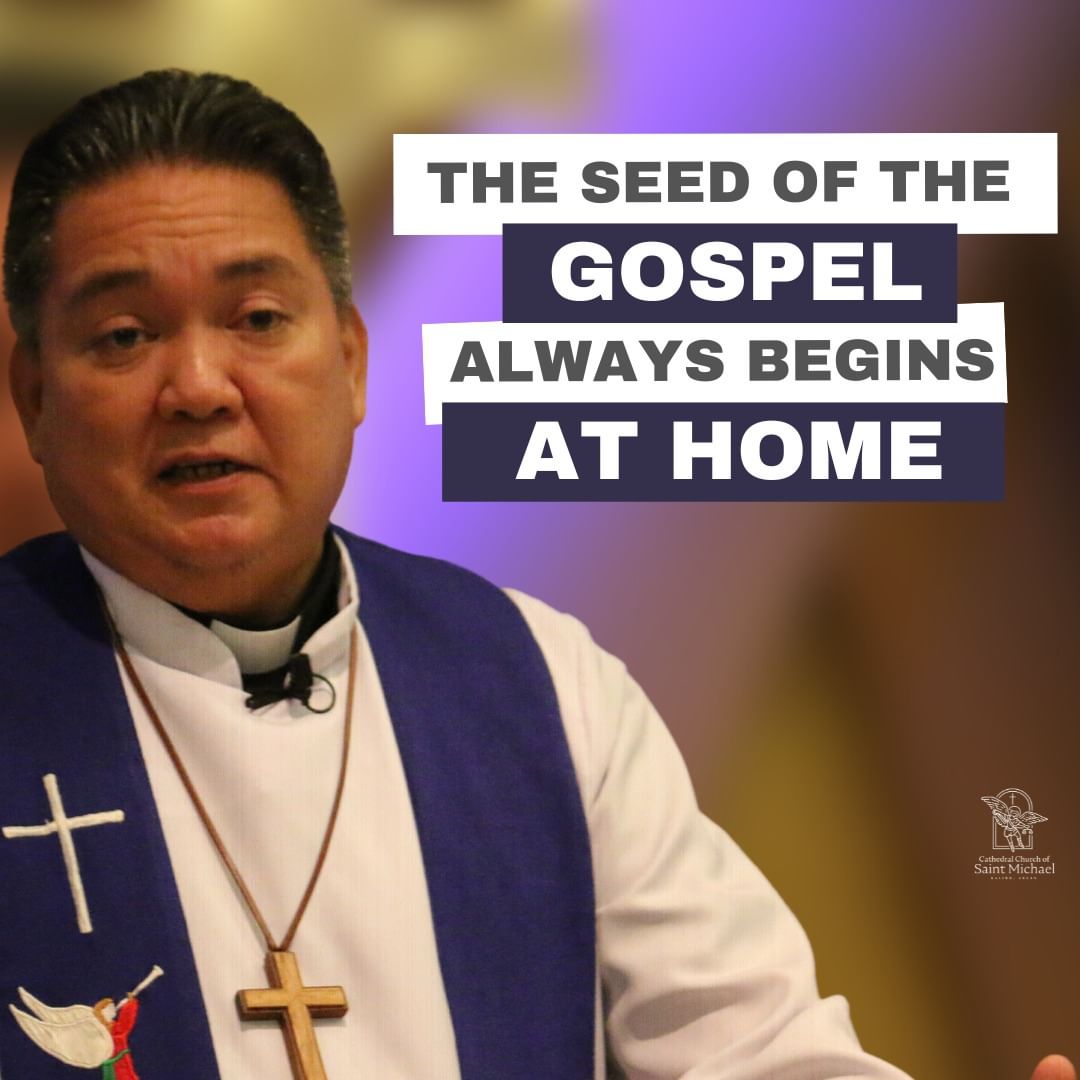 LESSONS FROM THE PULPIT:
"How we nurture and domesticate the Gospel in our household will decide how far we are able to go in our mission as a church. We ought to share the Gospel in our household by sharing our life with them as a result of the message of the Gospel is intricately embedded in our personal story." – Fr. Romie-Jun Peñalosa
Yesterday's homily and recap is now up on our web site and different streaming platforms. Please remember to share, like, and subscribe!
Link in bio.
#SaintMichaelKalibo #CCSMKalibo #CECVisayas
Source
#LESSONS #PULPIT #nurture #domesticate #Gospel #famil